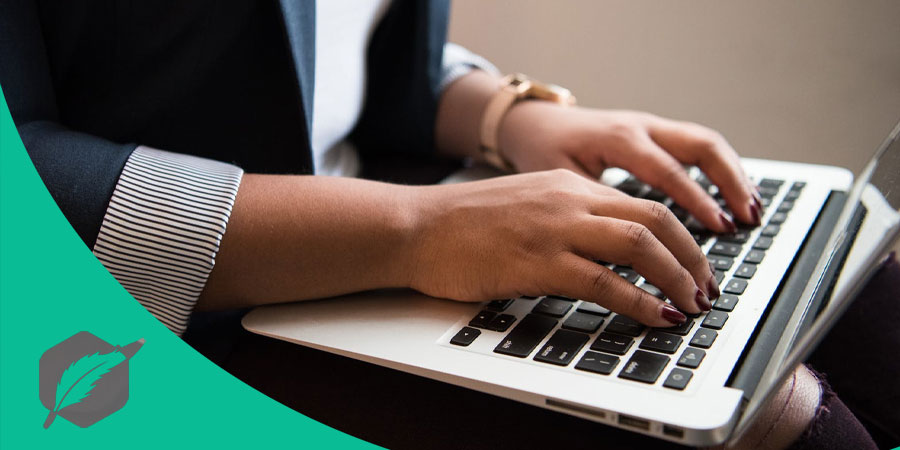 Writing groups and communities provide a great way to learn more about writing, authors, books, and publishing. The writing communities on this list are all based in Nottingham with members who are helpful and eager to learn and advise on writing abilities and how to get published.
Nottingham Writers Studio
Nottingham Writers Studio provides a wide range of seminars and discussions on fiction, non-fiction, screenwriting, and poetry. All the seminars are open to the public of Nottingham. Becoming a member of the studio provides you with a lot of benefits and discounted rates on the seminars and discussions.
Some of the groups offer seminars and courses for a more professional means of learning where others are more informal and small groups with the aim of inspiring one another to write more.
They have a free monthly social on the first Saturday of every month. The social is a great way to meet other writers and to see how the community inspire writing and have a love for all things literature.
Nottingham Writers Collective
The Nottingham Writers Collective is a group of writers comprised of prose writers and poets. All the members meet up on a regular basis to discuss their own work and to encourage each other to write more. They present helpful exercises and challenges which can inspire and give confidence to any aspiring author.
The community is very relaxed and the level of participation in some of the exercises are completely voluntary with no pressure or obligation to anything that you do not want to partake in.
The online meetings take place every Thursday at 6:30 pm using Microsoft Teams.
Derby Scribes Writing Group
Derby Scribes is an informal and friendly writing group that meets up 3 times a month in Derby. The meetings are held on the 1st, 3rd, and 5th Monday of each month. The sessions are interactive workshops and discussion-led seminars about all the different factors involved with writing.
This is one of the smaller groups on the list and provides a more relaxed and comfortable learning experience with a friendly group of writers.
Join any of these groups for a fun learning experience.