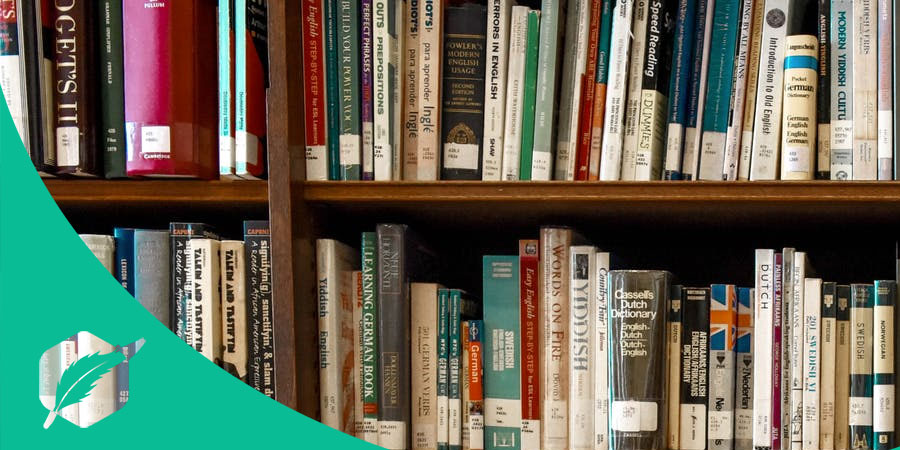 Gambling has always been a widely covered topic to write about. Some gambling books tell stories that are set in casinos, but others are more focused on how to play the game and give insights into the mathematical side of each game.
The publishing houses on this list have released books on gambling which have received critical acclaim in the publishing industry. Read up on online casino games that have been reviewed on karambagames.com to learn more about famous gambling games and video slot games.
Pi Yee Press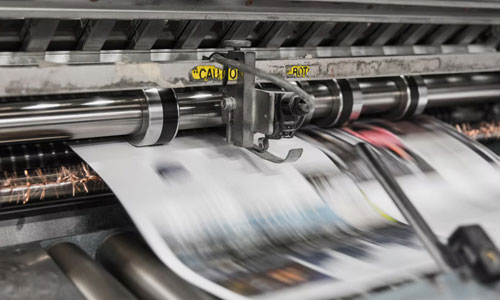 Pi Yee Press was founded by Stanford Wong who is a big name in the publishing industry. As Stanford Wong is a professional Blackjack player and gambling expert, most of the books published by Pi Yee Press is about Blackjack. Other topics from their books also include sports betting, Craps, and poker.
Huntington Press
Huntington Press is seen as the largest and most respected publishing house of expert gambling strategies and was founded in 1983 by Anthony Curtis. Some of their published titles are about everything Las Vegas related. Anthony Curtis collects some of the rarest and sought-after resources on international gambling.
Cardoza Publishing
Cardoza Publishing has been releasing books on gambling for more than one-quarter of a century. They have published over 200 easy to read books on gambling strategies. The books published by them are all written by accomplished professional gamblers providing the best knowledge of various games.
Two Plus Two Publishing
Two Plus Two publishes bestselling poker books written by Mason Malmuth, Dan Harrington, and other poker professionals. The books are all strategy-based and are available from retail outlets as well as online shops. Their online forum is home to over 400 000 poker players making them not only an important publisher of gambling books but also a big name in the gambling industry.